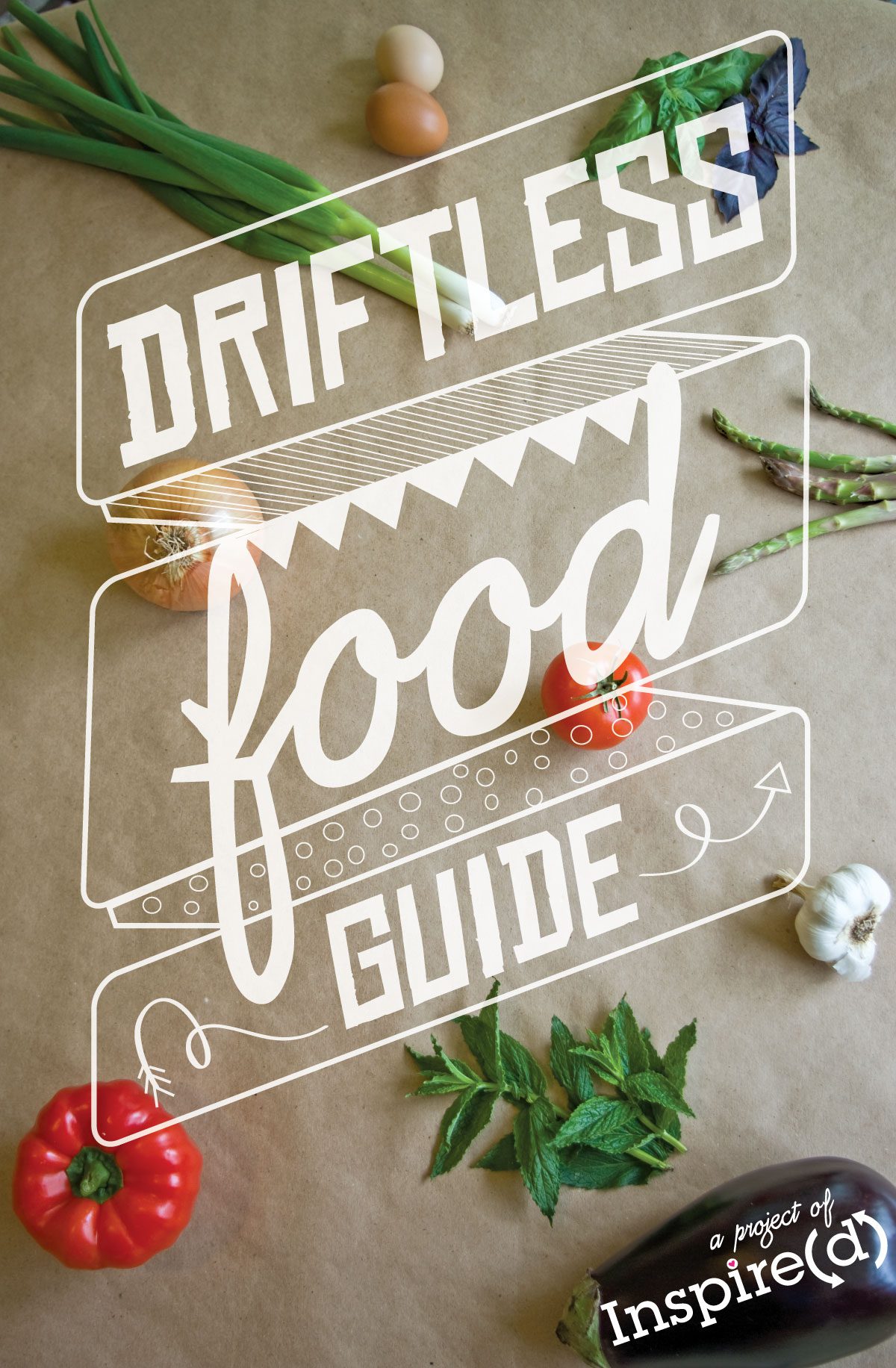 New for 2018: the Driftless Food Guide!
We'll be producing a new, stand-alone publication this year: The Driftless Food Guide! For the past six years, we were lucky to work with Northeast Iowa Food & Farm Coalition and partners – Iowa State Extension, Luther College Sustainability, and Northeast Iowa Food and Fitness – to produce a pull out local food directory in the summer issue of Inspire(d).
This year, they're handing the print guide off to us! We're expanding it and giving it a cool, new makeover! It's going to have the Inspire(d) look and feel, but with a fresh, food-inspired spin. For the inaugural issue, we'll be printing between 20,000-25,000 and it will be on stands from May through October.
Ad and listing rates coming soon!
We are so excited to bring more food stories to the region – which is a good thing, because our readers made sure to let us know they looove and want more food (who doesn't?!)! Watch this page for more information, or just shoot me an email at aryn [at] iloveinspired.com to let me know you'd like details. Squeee! Can't wait!
-Aryn & Benji